Network of the most effective campus organisations and societies
We are a network of the most effective campus organisations and societies. True to our name, in ancient Rome a Collegium was an association (a guild, social club, society or organised body of businesspeople or those with shared interests) with a legal personality and university campuses are hotbeds of creativity, distruptive thinking and innovation and we seek to harness that truly exciting potential.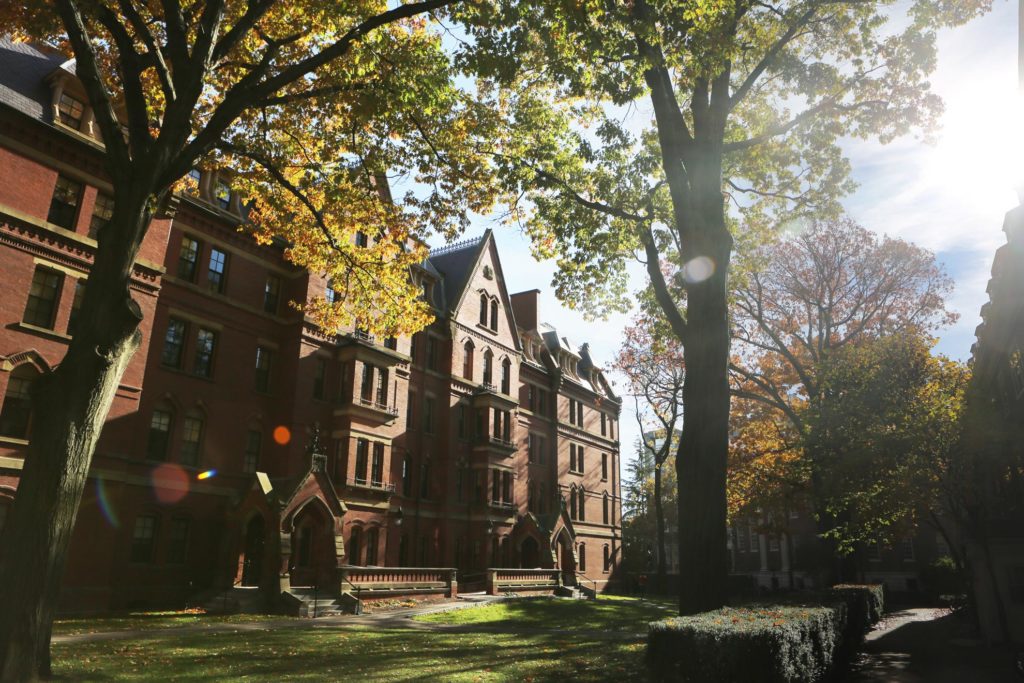 The most active students join and get involved with the running of campus organisations of young people – also known as societies. Collegium recognises and supports the best go-to societies on campus that provide the most effective services to students and by working together improve the offerings of all our member organisations. The top societies do some truly amazing work and achieve great things that make a huge difference to their members and we appreciate these efforts and the teams behind them. These teams work hard to support the best and brightest talent, and help them put their classroom learning into practice in the real world. It is our firm belief that the best learning comes from doing and societies are a great way to apply this. When it comes to learning and skills development on campus there is no better way than by getting involved with societies.
We know better than anyone else just how hard the teams behind these societies work to provide services for their members, recruit members, carry out marketing, raise funding, organise events and initiatives and much more! We also know just how invaluable this experience you gain is and just how many skills you both develop and demonstrate. Building upon the successes of the Oxford Guild which has grown to be the biggest society not just in Oxford and the UK but Europe and now the world, we support and represent societies and student organisations and through shared best practices, resources and collaboration we help them to provide the best possible services at their Universities. The societies also play in important part in being a pipeline for future talent and members of the network year on year.
We know what it takes to make a real impact and the Guild's phenomenal growth and results are testament to the power of working hard, caring about your vision and then strategically executing it. We have been contacted by enormous amounts of students and Universities from all over the world in the past few years about our model, huge speakers from Kanye West to top CEOs and Nobel Prize Winners and more, our many successful large events, our ventures and sponsors, for partnerships, advice and help. As a result of this in 2012 Abbas Kazmi and the Guild created the National Union of Student Business Societies in the UK. We have since built our Cambridge Guild and LSE Guild after their approaches to us. The NUSBS is made up from all 24 UK Russell Group Universities (an association of 24 British public research universities whose members receive approximately two-thirds of all university research grant and contract income in the United Kingdom). Having helped organisations across the UK and Europe in response to demand from other continents including North America and Asia we are now in a position to expand further across the world. Collegium is the evolution of these efforts and together we will work to make our organisations the best they can be.
Founded by student societies, for student societies we aim to support and represent student run organisations on campus. Each of our member societies is an official representative from their university to network: a stamp of approval and responsibility. Only the most effective societies (the ones that offers the best services to its students) will be representatives. The network as a whole will decide if a member society is not meeting the entry criteria and may take on board another society from the universities in question.
Collegium will offer society support in other to ensure a thriving global network of student led societies or groups in EVERY University and College, providing the essential information, advice and inspiration needed for young students. In addition to connecting different organisations and Universities and facilitating connectivity and dialogues (we connect societies online on social media, on our intranet of online resources and through in person regional events), we provide guidance, training, advice and shared best practice sessions, annual society one day bootcamps, a mentorship scheme and link ups with secondary schools as part of an access scheme. We have an annual global summit in addition to regional events and on our intranet includes live streams and video uploads of events our societies have held. The access scheme is very important to us and we encourage our member societies to increase their commitment towards inspiring the next generation of students who might one day even become part of their societies. As part of this our members are advised to invite secondary school students to attend their events and host at least one access focused event each year with local schools. Through the network there are also inter-society trading competitions, case study competitions and business idea entrepreneurship competitions and much more!